1.
One of the 8 layouts I was able to complete last Saturday at Creative Escape
2. Looking forward to the HIMYM finale next Monday. I still love that show.
3. All I want for Mother's Day is Nick's homemade Eggs Benedict.
4. Bennet Snapshot of the Week: She is almost done with Kindergarten. 15 more days. That went fast! I can't believe how much she's grown this year.
5. Scout Snapshot of the Week: She is still talking about her date with Nick last Friday to see The Avengers. Last weekend wore my black boots and fashioned a whip as she pretended to be Black Widow.
6. Ellie Snapshot of the Week: She has been very lovey-dovey this past week. Running over to us and giving our legs a giant hug. It's pretty adorable. The other day at work she caught me out of the corner of her eye as they were going outside. The look on her face was priceless. She just lit up! As my co-worker said, "It looks like she just saw Santa Claus".
7. Joke of the Week: Brought to you by Bennet. What did the pencil say to the pen? Answer: What's your point?
8. We are having recall elections in Wisconsin which means that we've had political calls and tv commercials for weeks. And then the Presidential ones will start soon. I believe it's important to know the issues and candidates, but I despise the ads. BLECH! How long until November?
9. Reading and laughing-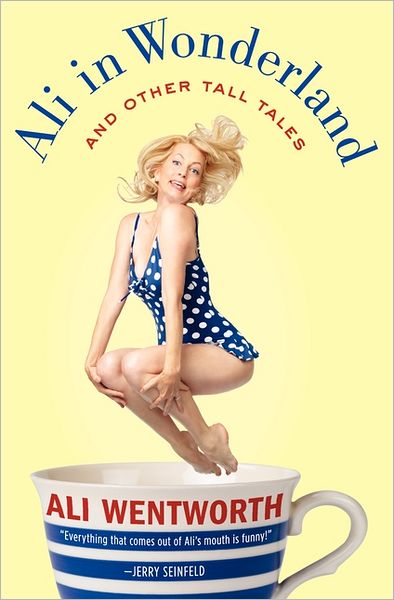 10. At Bennet's persistent request we'll be going to her schools Spring CookOut tomorrow night.