1.
I highly recommend this book. I read it in three sittings- just couldn't put it down.
2. It's MAY! This means all sorts of Season Finales on tv. My favorite month besides September when all the Premiers come on.
3. After my recent deep clean/purge we got our dining room table back to it's intended purpose. We've been eating dinner in the dining room ever since and we LOVE it. It's a little more work than eating in the kitchen, but I love it!
4. Bennet Snapshot of the Week: Last week my grandpa passed away at age 96. Bennet was born on his 90th birthday. It's always been something that she cherished. My uncle Bruce mentioned this in his eulogy and you should have seen Bennet's face light up! She said that even though her heart was sad, that memory made her happy.
5. Scout Snapshot of the Week: She is SOOOOO excited for Date with Dad this Friday. She loves Superheroes so they're going to see The Avengers. She has her superhero dress all ready. She wakes up every morning and says "X # more sleeps".
6. Ellie Snapshot of the Week: She has been waking up a couple of nights around 1:30 a.m. in a fit of tears. I think she may be getting her 2 year molars.
7. Nick is finishing up his teaching gig at UW-Stevens Point in a couple of weeks and then heading to the cabin for 5 nights/days of fishing with his best friend Nate. I know he is looking forward to it!
8. I hate the clothing options for the size Bennet is right now. They are either too grown up or too hoochy. Or
embroidered
with "diva in training" BLECH! I plan on making her some tank dresses and skirts for the summer. Problem solved.
9. Finished this book. It was a good suspense story.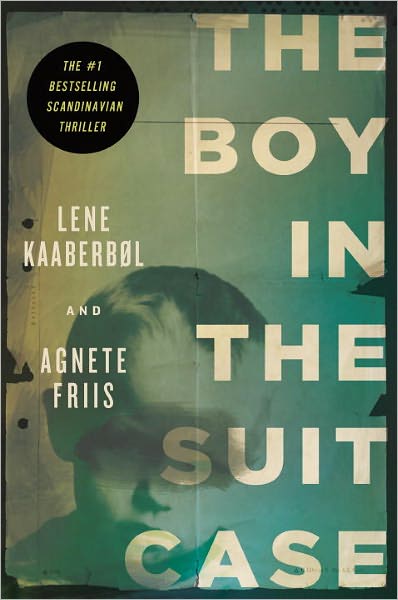 10. Looking forward to 12 hours of crafty time this Saturday at Creative Escape! I need it!